Sales within New Zealand Only
Vacuum Cleaners and Accessories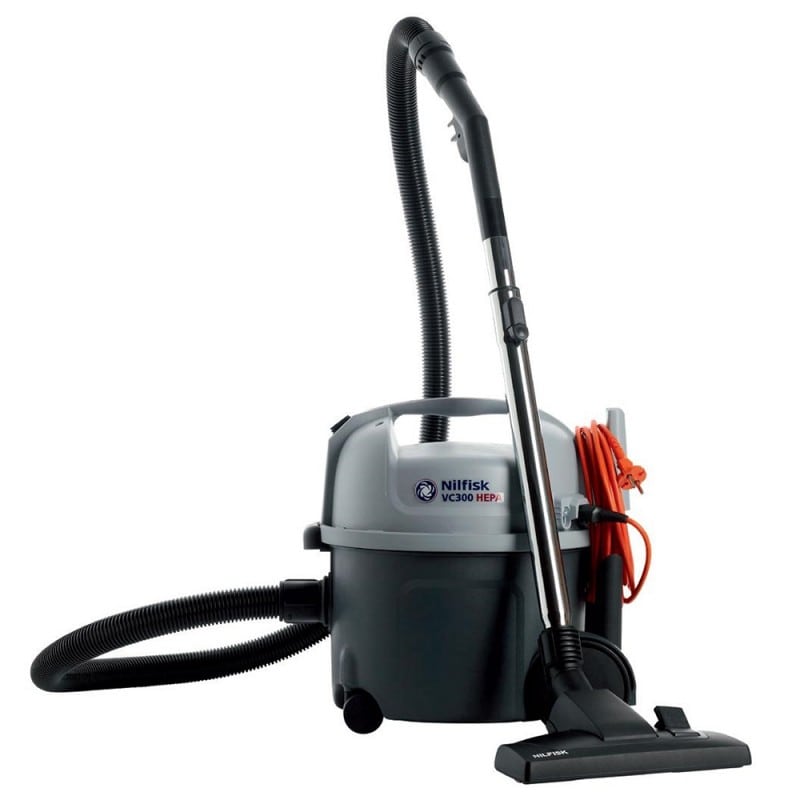 VP300 HEPA is suitable for everyday cleaning of light to medium duty applications such as homes, offices, hotel rooms, retail stores, etc..

Certified HEPA filter
Orange detachable cord for safety and easy maintenance
Best in class filling capacity, which means less time spent changing dust bags
Weighs just 5.3 kg* making it easy to move from place to place
Low sound pressure level of just 50 dB(A) makes this vacuum suitable for daytime cleaning
Secure accessory and power cord storage and rear mounted tool parking
Add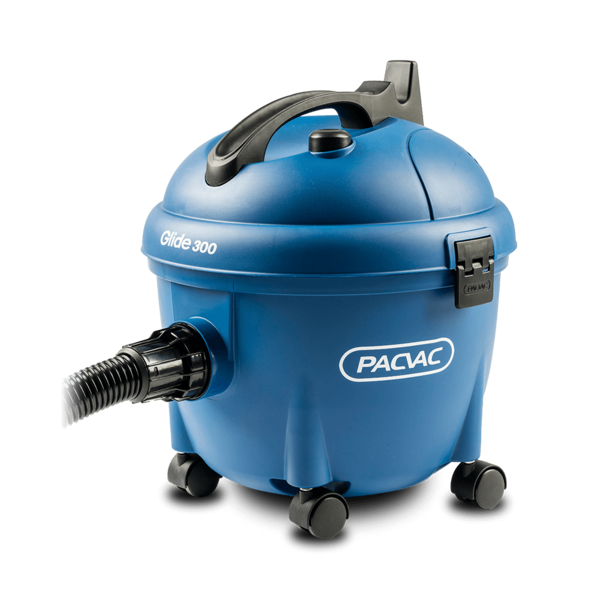 This Pacvac Glide 300 Vacuum Cleaner is a state-of-the-art canister vacuum that has commercially strong suction power. It is light in weight and tailor-made to move smoothly and quickly for effortless cleaning. It is ideal for use in any area, including homes, hotels, trade or retail. An advanced lightweight canister vacuum cleaner Commercial strength suction with a 15L capacity Designed to glide effortlessly to clean all areas. Comes with 1 x re-usable bag & 5 disposable bags
Add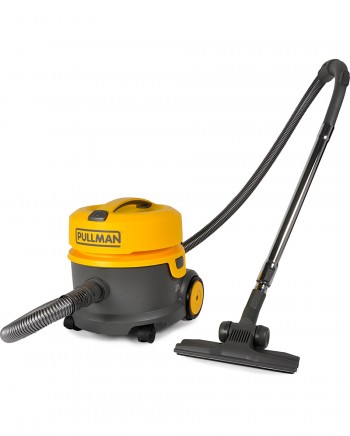 With its lightweight design and superior Gulper tool, the Pullman 10L has been engineered to make commercial vacuuming easier. It features HEPA filtration and an efficient 1200W motor for great suction on all floor surfaces
Add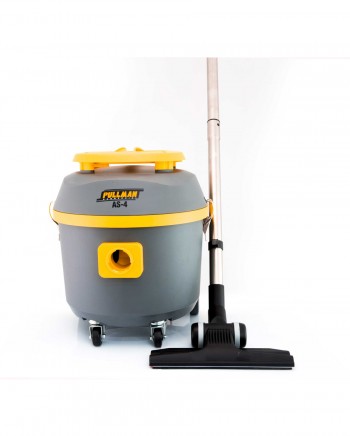 Includes a sturdy moulded body and large wheels which make it easy to manoeuvre in any cleaning situation.

Long 10m power cable
Automatic Motor Protection system
Large wheels for easy movement
Powerful 1200W motor
Add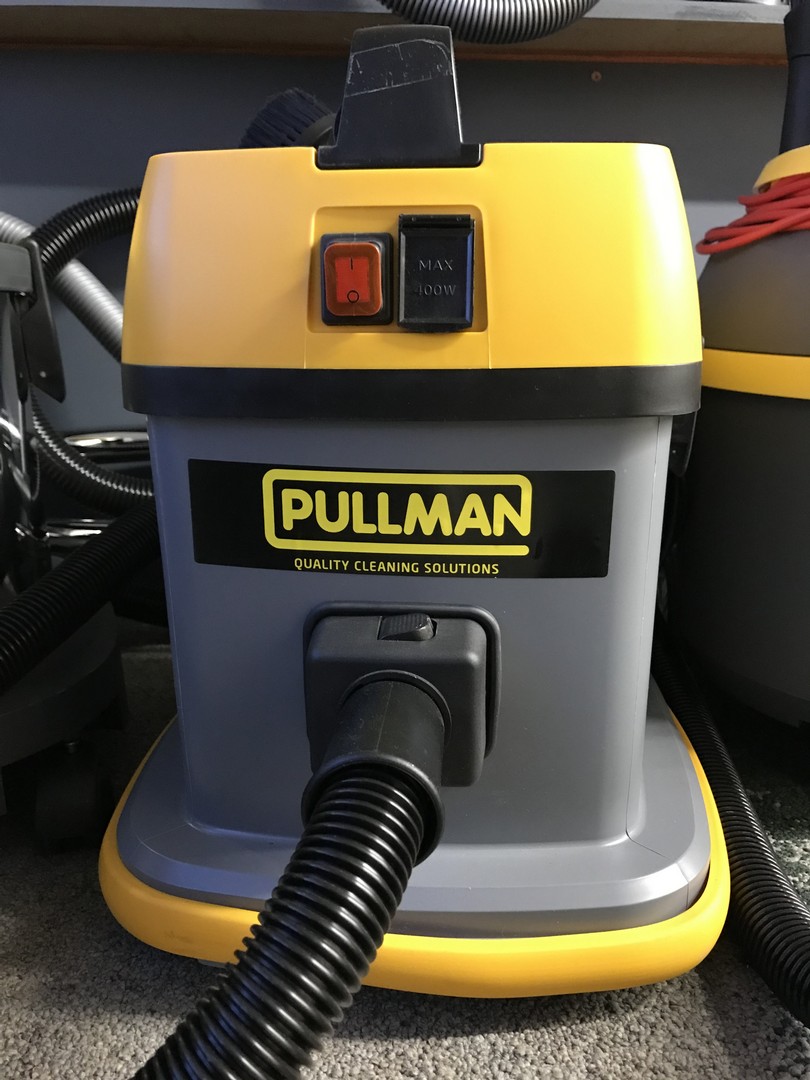 A highly manoeuvrable commercial canister vacuum designed for schools, offices or restaurants. Featuring 4 castor wheels for optimal directional control, non-marking anti-shock bumper, triple filtration system for a healthier environment and convenient carry handle for easy transportation.
Add
If you can't find your particular dust bag in list above, please contact us on 03 548 3144
or email office@escentre.co.nz as we may have it in store or could get it in for you.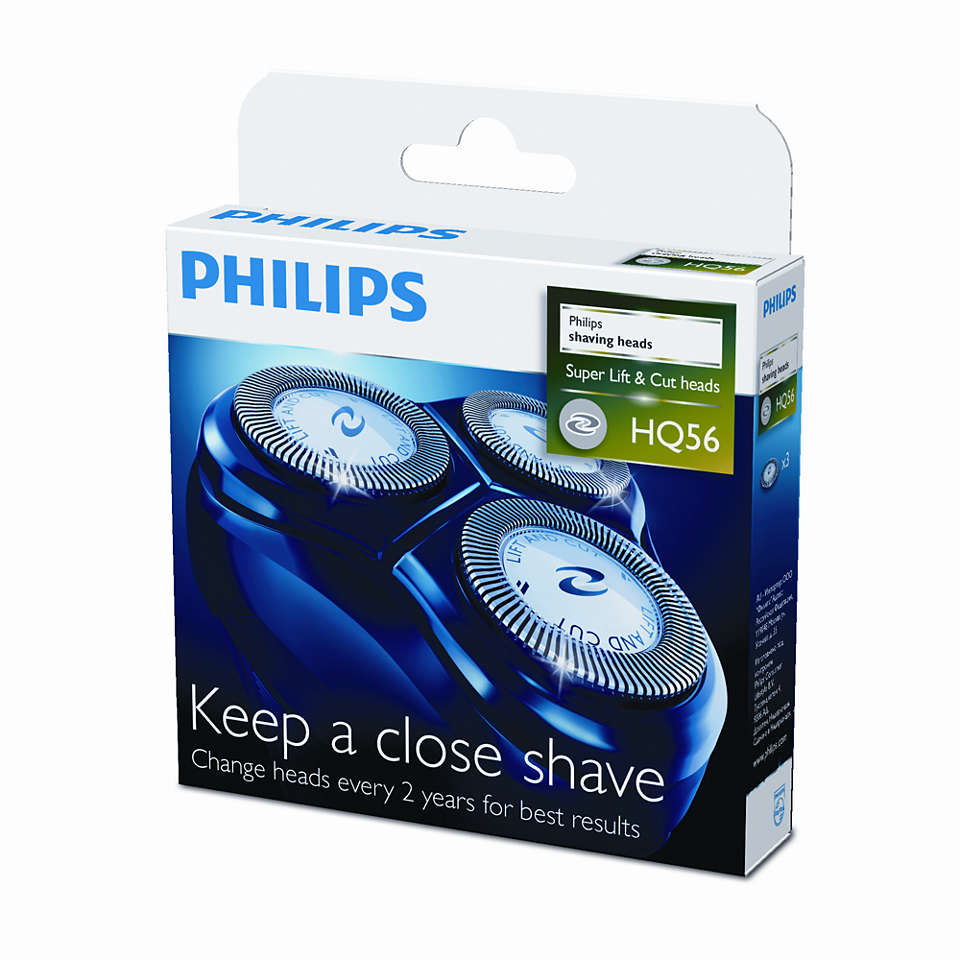 HQ56 shaver head fits Philips Eclipse and Reflex Action shavers
Add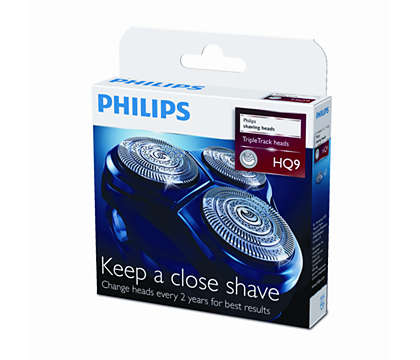 HQ9 shaver head fits Philips SmartTouch XL, Speed XL and Quasar shavers.
Add
RQ12 Shaver Rotary Head (3pcs)
RQ12+ shaver head fits Philips SensoTouch 3D (RQ12xx) and Arcitec (RQ10xx) shavers.
Add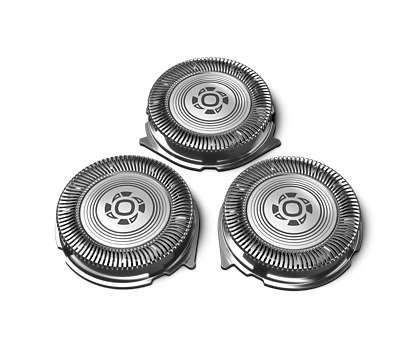 SH30 shaver head fits Philips series 3000 (S3xxx), series 1000 (S1xxx) and Star Wars shaver.
Add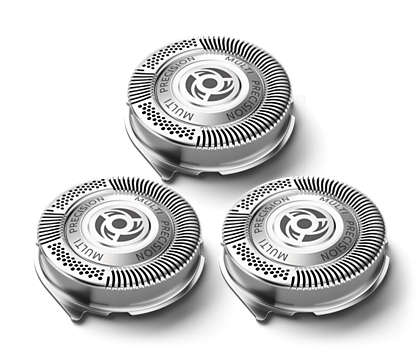 SH50 3pk shaver head fits Philips Series 5000 wet and dry electric shavers.
Add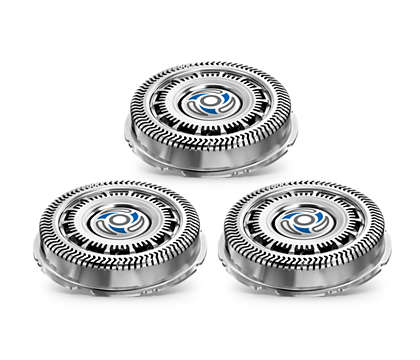 SH70 shaver head fits Philips 7000 series shavers
Add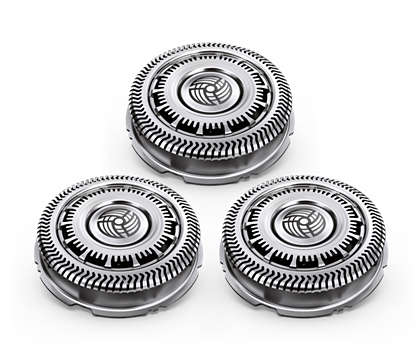 SH90 shaver head fits Philips 9000 series shavers.
Add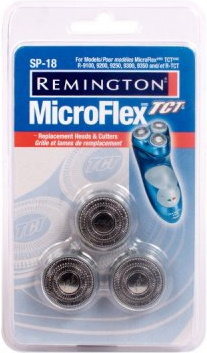 SP18 shaver head fits Remington MicroFlex TCT shavers
Add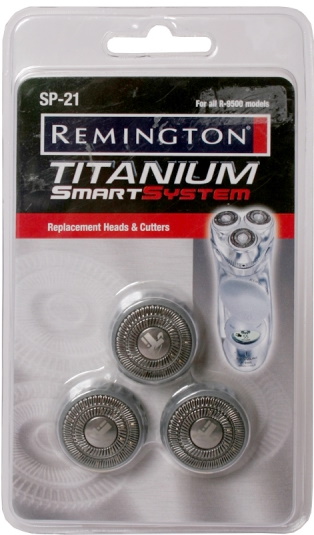 SP21 shaver head fits Remington Titanium and Microflex shavers.
Add
SP4141AH Shaver Rotary Head
SP-4141AH shaver head fits R3150AU, R3151AU and R2000AU series
Add
SP5161AH Shaver Rotary Head
SP5161AH shaver head fits R3130, R4130, R5130 and R5150AU series
Add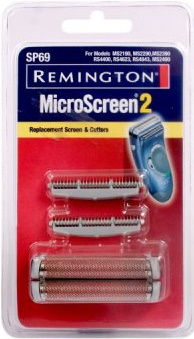 SP69 shaver foil & cutter replacement pack fits Remington MicroFlex shavers
Add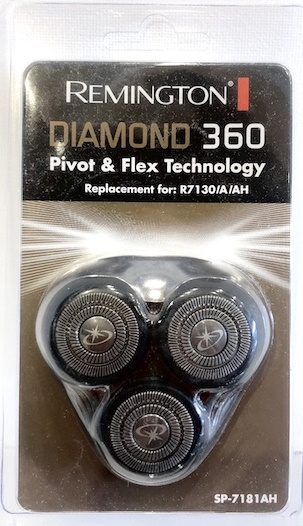 SP-7181AH Diamond 360
Add
SPF-200AU Foil and Cutter Set
SP-200AU shaver foils and cutter fits F4800AU series
Add
SPF-73AU Foils
SPF-73AU shaver foils fits FR730AU series
Add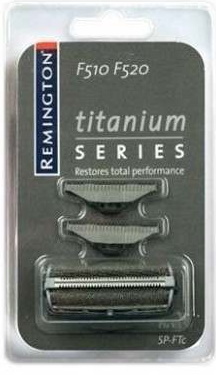 SP-FTC shaver foil and cutter fits F510 and F520 series
Add
SPR-50AU Foil and Cutter Set
SPF-50AU shaver foil fits FR-500AU shaver
Add
SPR-AQAU Shaver Rotary Head
SPR-AQAU shaver head fits AQ700AU shavers
Add
SPR-PR3AU Shaver Rotary Head
SPR-PR3AU shaver head fits PR1237AU and PR1271AU series.
Add
SPR-PR5AU Shaver Rotary Head
SPR-PR5AU shaver head fits PR1251AU and PR1261AU series.
Add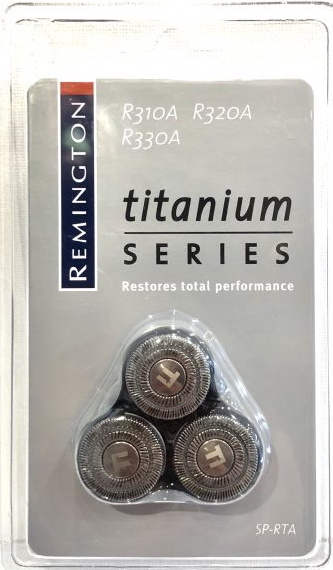 SP-RTA shaver head fits R310A, R320A and R330A series
Add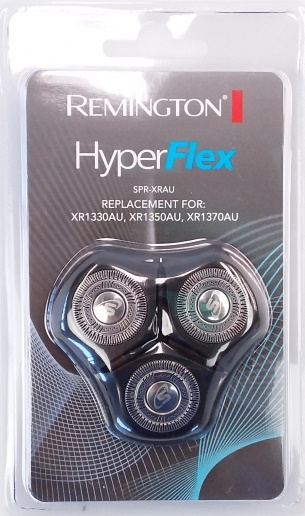 SPR-XRAU shaver head fits XR1330AU,XR1350AU and XR1370AU shavers
Add
COFFEE MACHINE AND ACCESSORIES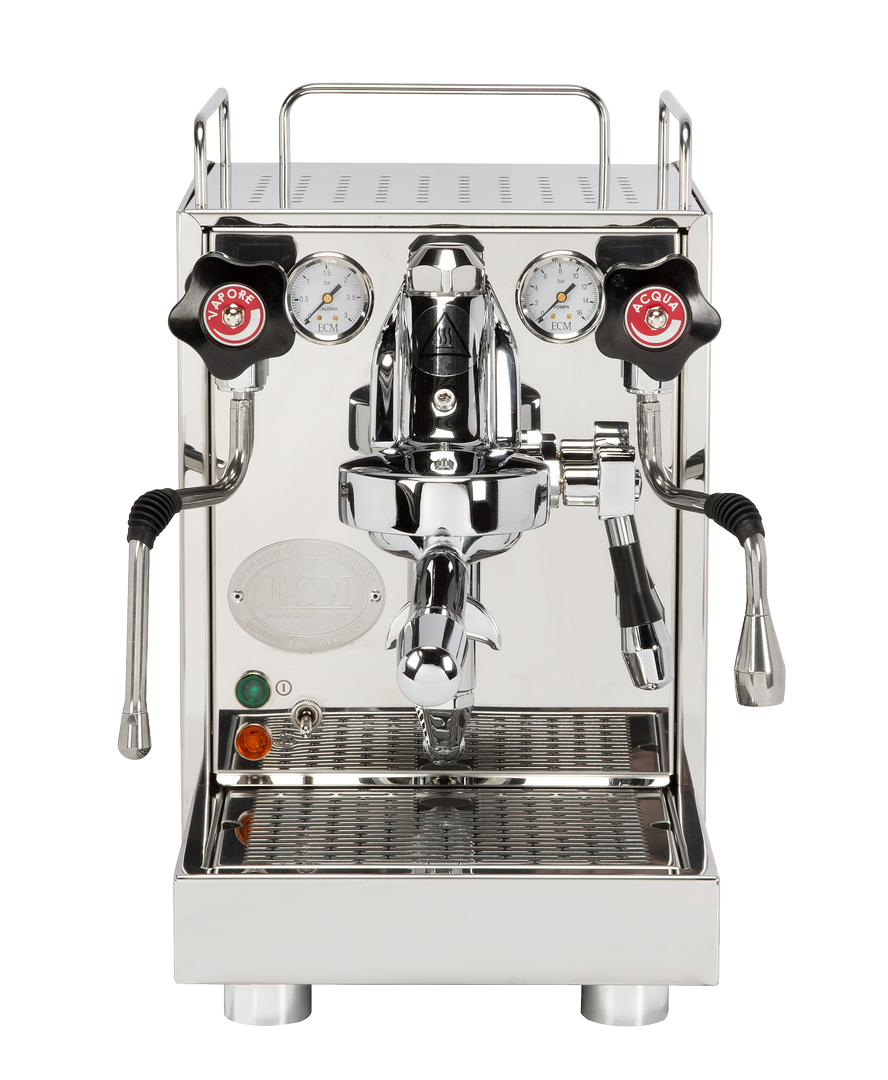 The Mechanika V Slim is ECM newest Heat Exchanger Espresso Machine with Vibratory Pump and 2.8 litre reserve tank.

Specifications:
- Polished Stainless Steel Body.
- Commercial thermically balanced (E61 Style) grouphead
- Commercial angled one and two cup portafilters (bottomless available)
- Passive cup warmer on top of machine
- Fully swivelling steam wand with fine two hole tip
- Heavy Duty 2.2 litre boiler
- Heating element 1400 watt for continuous steaming power
- Heat exchanger for continuous espresso
- Simultaneous espresso, water and milk steaming
- Powerful Vibratory pump
- 2.8 litre reserve tank
- Power 240 volt 50 Hz
Add